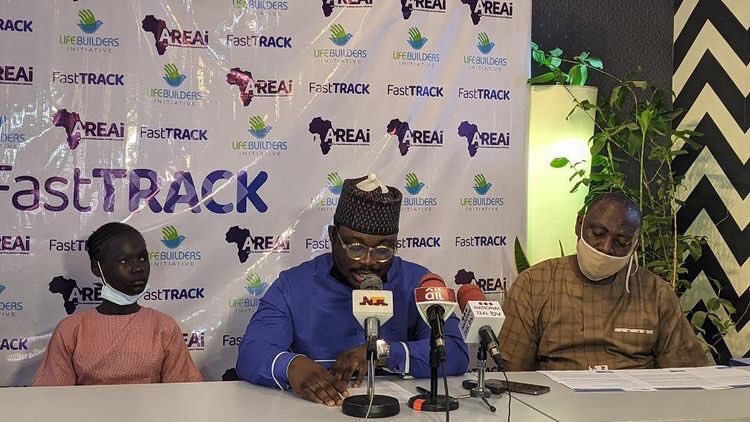 The need to tackle LITERACY CRISES in our world cannot be overemphasized. This is the foundational premise of the FastTRACK initiative launched on Thursday 8th April, 2021 during a press conference. We are promoting Nigeria's Largest Literacy Skills Development in Rural Communities. The promotion of literacy and numeracy skills for disadvantaged students in rural communities requires everyone's commitment. The Initiative is aimed at addressing the global learning crisis which necessitates the need to equip children with the knowledge, tools and support to develop foundational learning skills for lifelong learning, empowerment and sustainable livelihoods.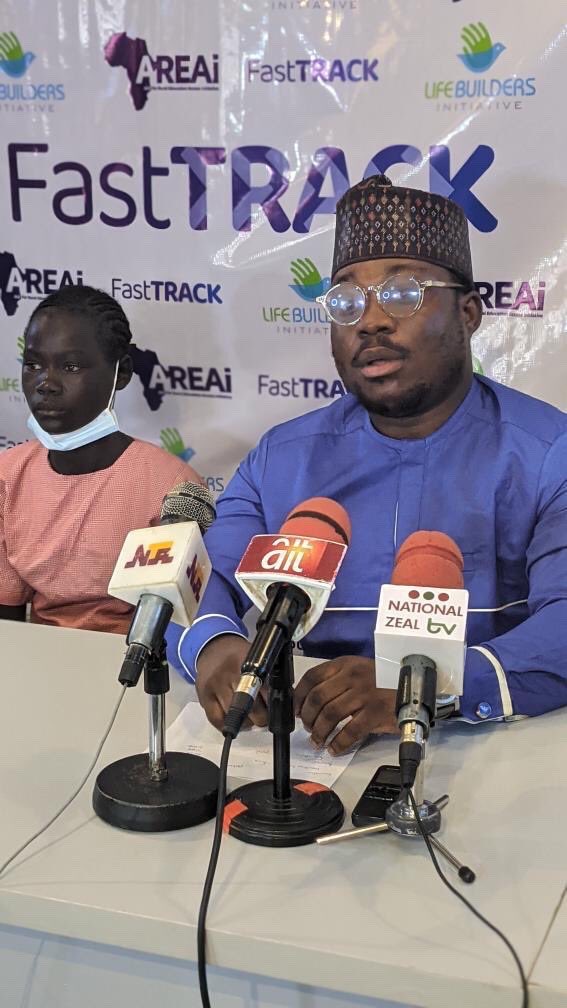 "Our initiative, called FastTRACK, will launch with 1,000 beneficiaries in 10 months enabling us to address the global learning crisis and provide equitable access to language learning materials for low-income students," said Prince Gideon Olanrewaju, Chief Executive Director, AREAi.
For the Founder/CEO, Life Builders Initiative (LBI), Dr. Sanwo Olatunji-David, quality education is the key to destiny recovery and a tool for societal transformation. Therefore, Life Builders Initiative (LBI) is enthusiastic to commit to the successful implementation of FastTRACK.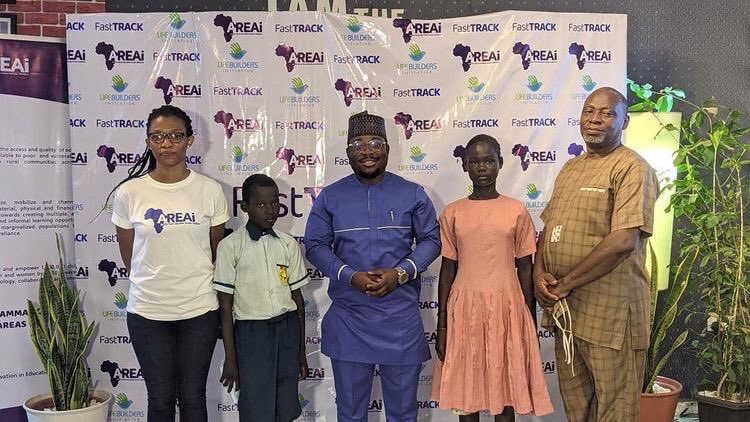 Speaking during the press conference, Abiodun Omotosho, Monitoring, Evaluation, Accountability and Learning Officer, who also doubles as the Project Manager, FastTRACK said that FastTRACK positions #AREAi as the best organization through collaborative efforts to tackle the absence of foundational literacy skills among disadvantaged students in underserved communities.
"At the core of FastTRACK implementation is the fundraising campaign which is geared at soliciting for funds to support disadvantaged children in underserved communities to learn basic arithmetic and literacy skills in 10 months".
You can #FundLiteracy today via www.paylink.ng/AREAi and help us enrich our rural communities in Nigeria!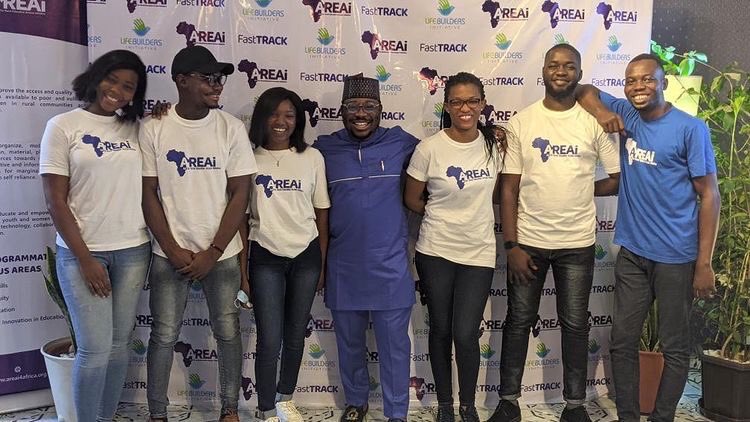 #FastTRACK #EducationForAll #ForEveryChild #EducationForAll #ForEveryChild #education #educationmatters #educational