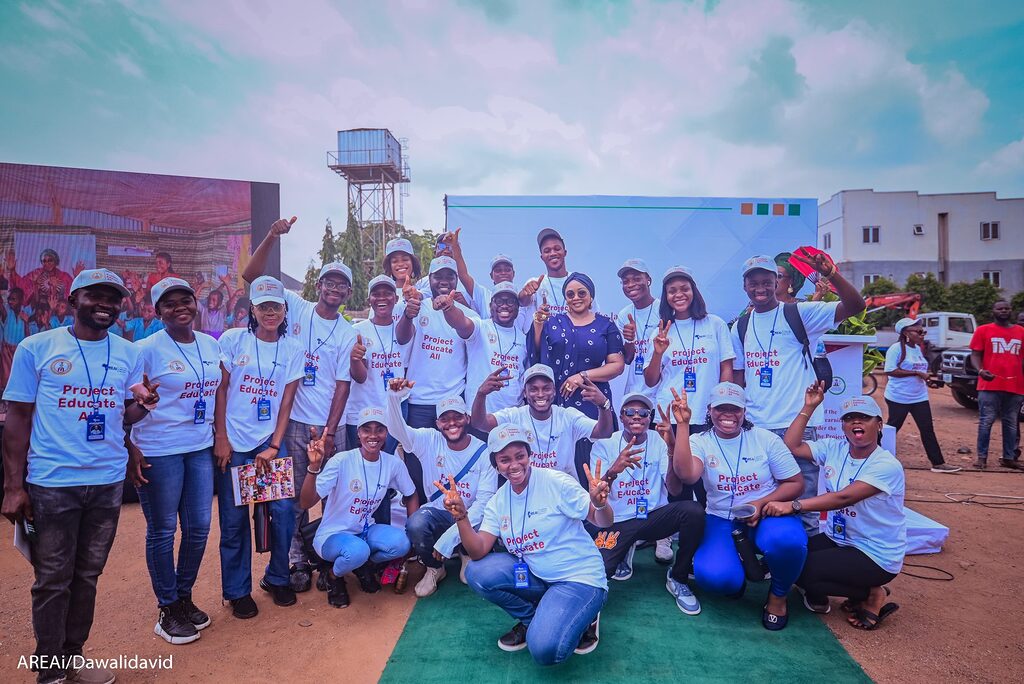 Aid for Rural Education Access Initiative (AREAi) has recently launched a partnership with the National Commission for Refugees, Migrants, and Internally Displaced Persons (NCFRMI) under the leadership of the Honorable Federal Commissioner, Hajiya Imaam Sulieman-Ibrahim Fsi.
Led by its Executive Director, Prince Gideon Olanrewaju, AREAi would drive the facilitation and access to accelerated and informal educational opportunities for IDP, refugee, and migrant children.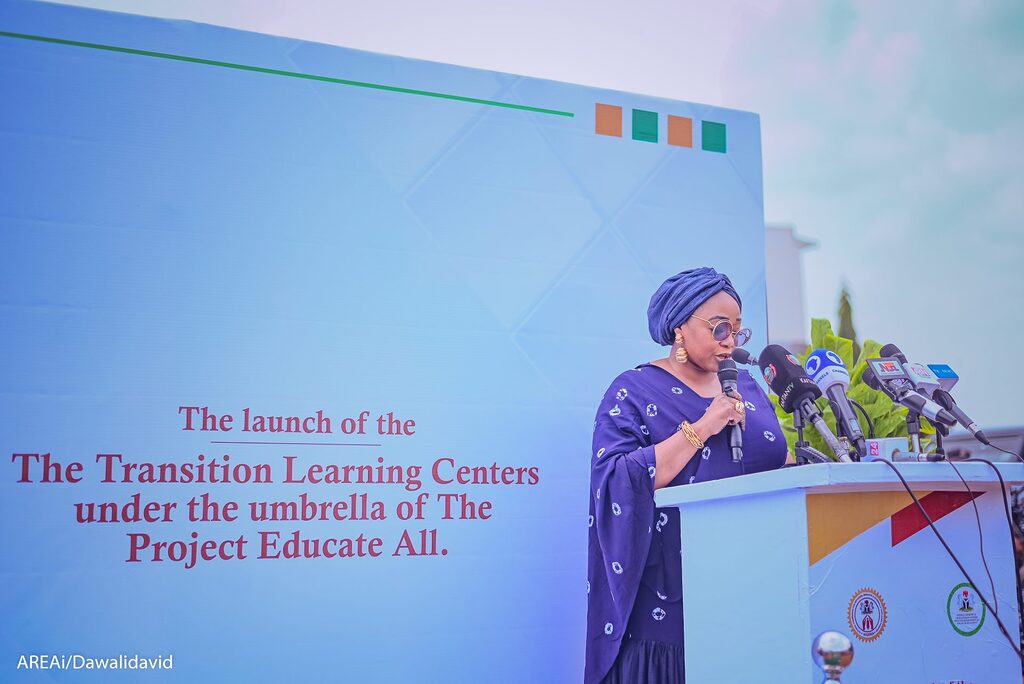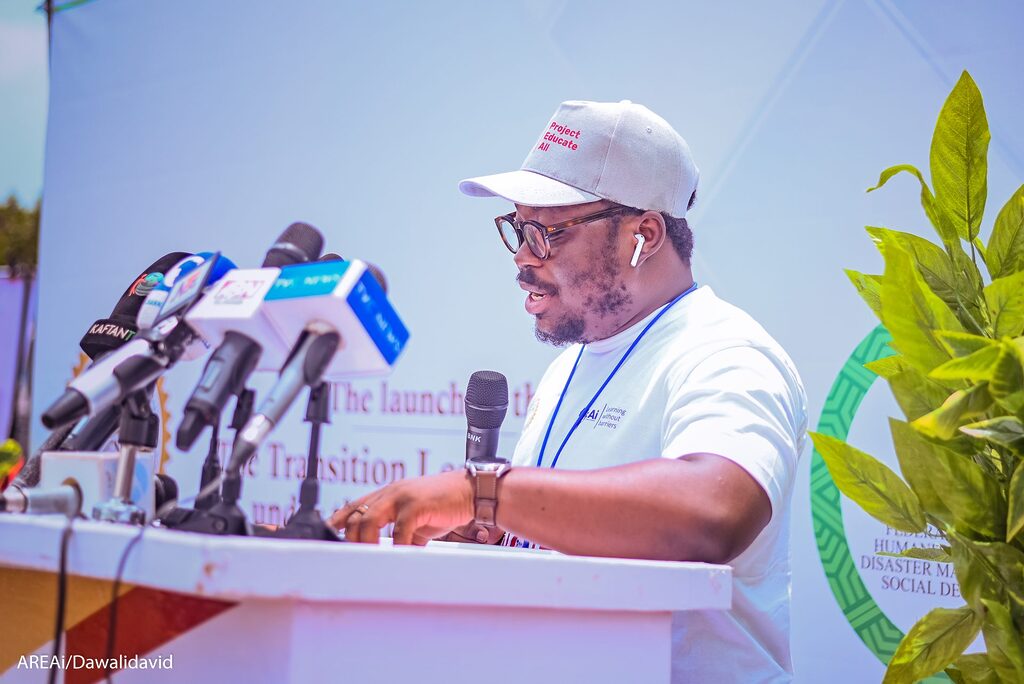 'Project Educate All' is focused on addressing the foundational needs that bridge the educational gaps of children amongst persons of concern (PoCs), and the marginalized communities in Nigeria.
This pilot is being implemented across eight (8) IDP camps namely: New Kuchingoro, Takuchara, Karamajiji, Wassa, Waru, New Karshi, Malaysian Garden, and Yimutu, which have over 800 children, ages 5 to 18 enrolled already.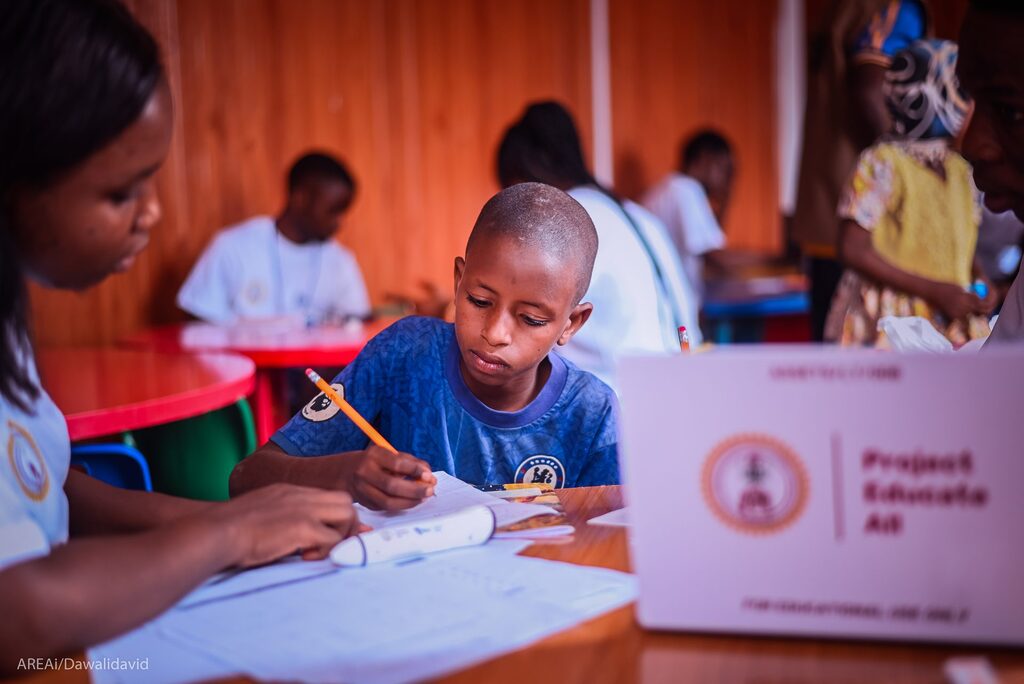 These children will be equipped with relevant skills across 4 different pathways, namely: Literacy, Numeracy, 21st Century Life Skills, and the Digital Skills Accelerator (DSA) program for STEM.
This initiative is heavily integrated with globally recognized methodologies and digital technology that allows these children to experience learning at their teaching levels, as well as the ability to learn in their own mother tongue for enhanced understanding.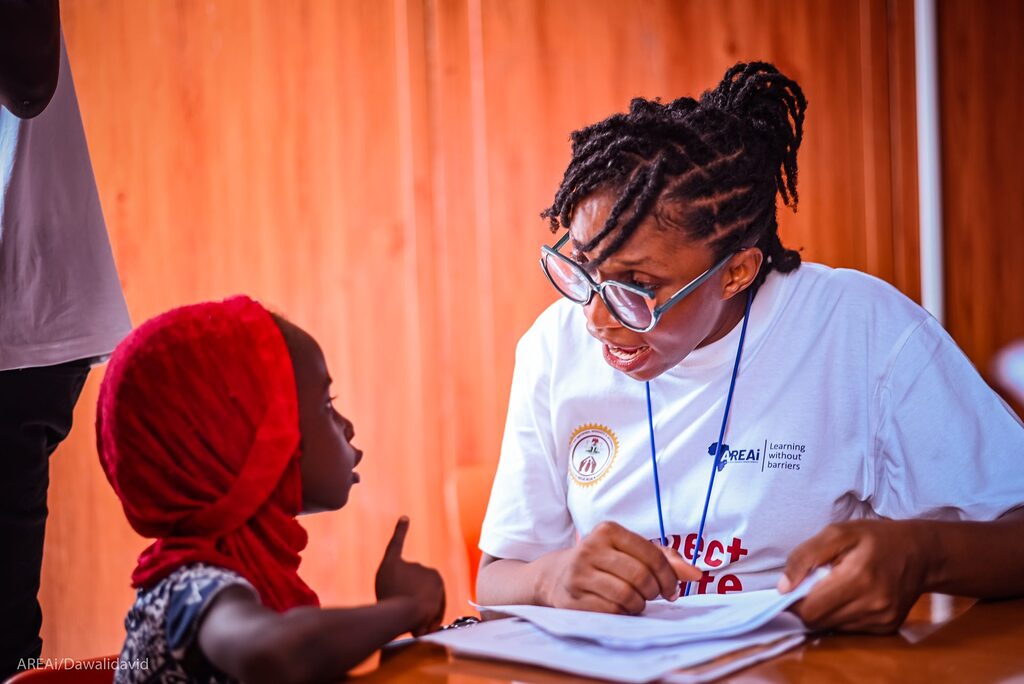 In her remarks at the official flag-off/ project launch on the 4th of May 2023, the Honorable Federal Commissioner succinctly explained that: "This engagement has not only provided the much-needed employment in these communities but also allowed us to prioritize the localization of our interventions and promote the sustainability of the programme."
She maintained that education remains the bedrock of development, peaceful coexistence and pointed out that without education for all, the displaced would lead a very harsh life and existence, one that could also lead to severe social and economic consequences for the nation, particularly for the people of concern (PoCs), IDPs, and host communities.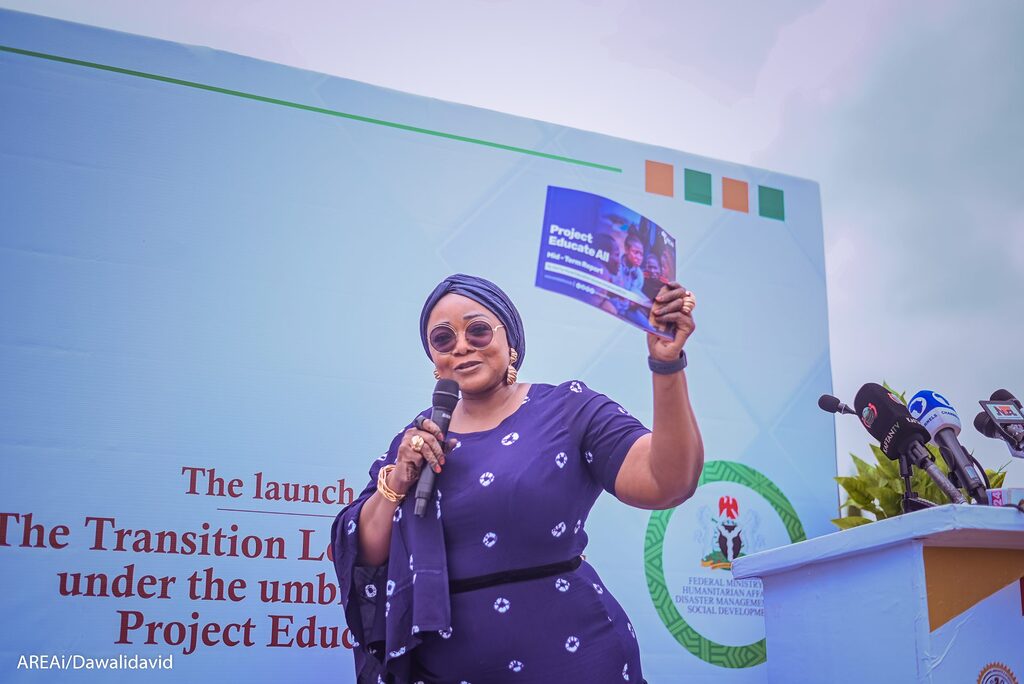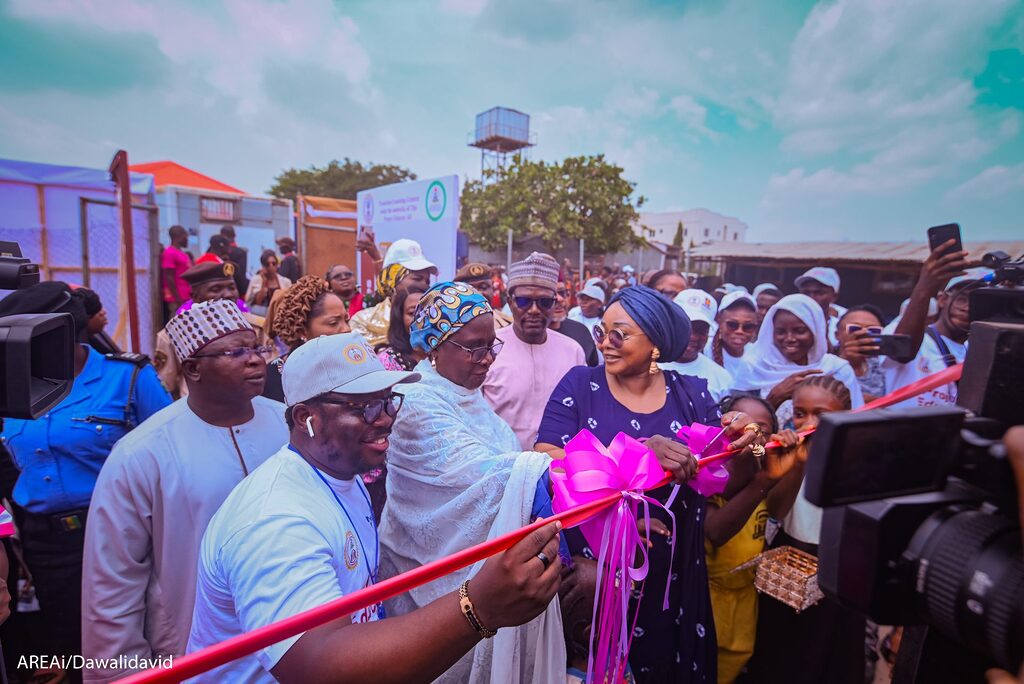 "We must not forget that education is a fundamental human right, and the right to quality education should not stop because of conflict and displacement, stating that children must be able to go to school, learn in a safe environment, and be given a chance to develop their full potential, whether they live in an IDP camp, a makeshift settlement, a town, or are still on the move," she stressed.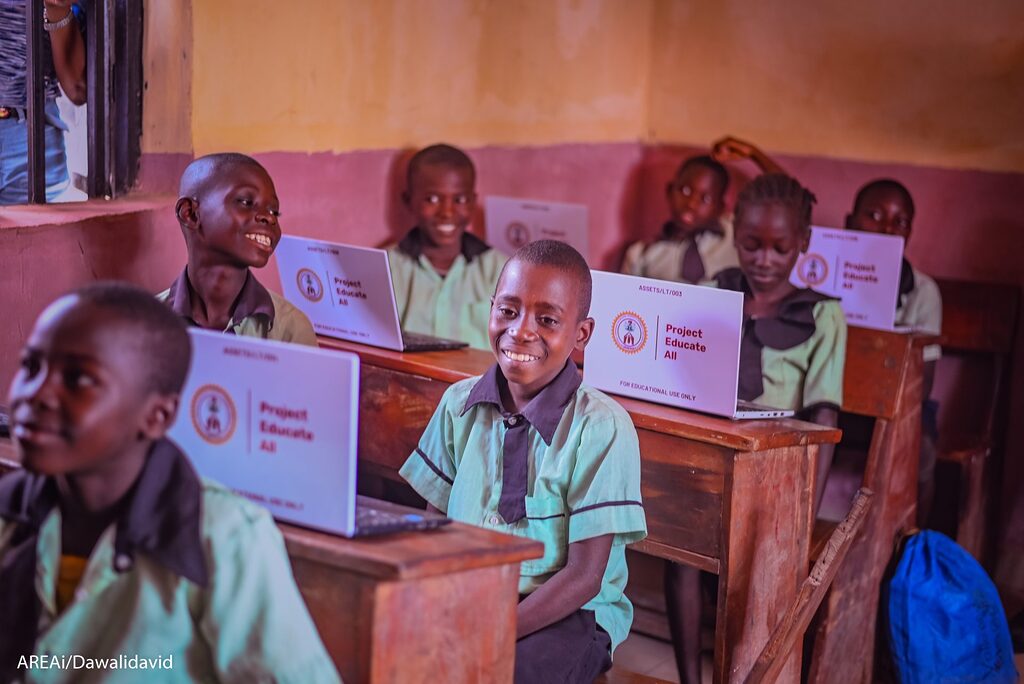 With over 52 percent out of 69 million displaced individuals globally who are under 18, she also emphasized that it was imperative and mandatory to ensure that these persons of concern have access to education since education remains a right enshrined in the Convention on the Rights of Children and a collective responsibility of all stakeholders.
Over the course of the year, over 4000 children will continue to learn across 4 pathways in the 8 IDP camps where the implementation is being carried out!

For more information and updates about this initiative, visit our media section of our website to see snippets of the docustory, news and interview on Project Educate all.