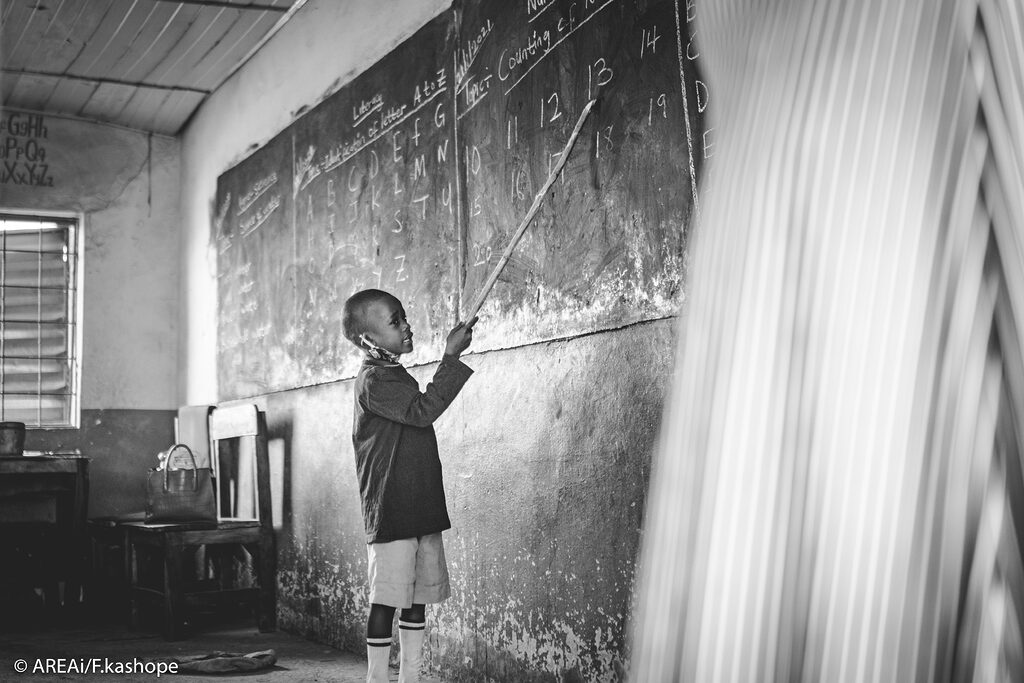 On Sunday, January 24, 2021, the global community commemorated the 2021 International Day of Education – an annual international observance day held every January 24, dedicated to promoting the need for education. This year's celebration presents a unique opportunity to reiterate our commitment to leveraging innovation, technology and collaboration in driving literary skills development, digital equity and girls' education across Nigeria.
With a firm focus on our mandate of reaching 1,000,000 beneficiaries by 2030, the realities of the post-pandemic has enabled the refinement of core resolve to closing the gaps of technology access and usage for low-income students in remote communities.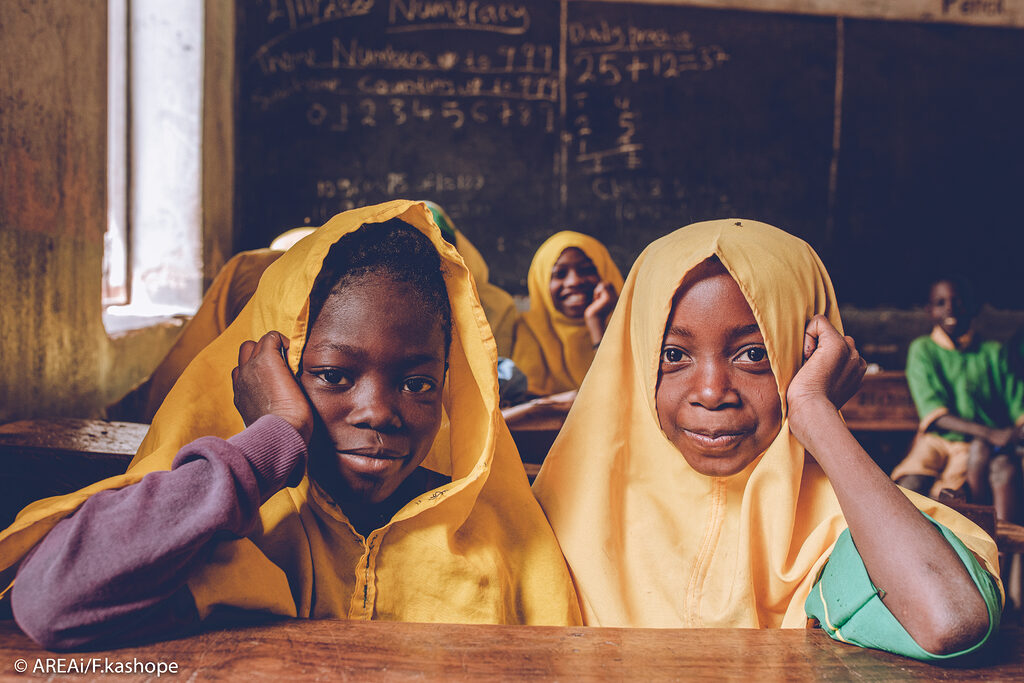 Owing to the fact that Nigeria's 10 million out-of-school children are 60% girls, our strategic plan also prioritizes pro-girl programs that seeks to tackle barriers such as child marriage, poverty and discrimatory social norms that limits access to #Education.
As learning losses worsens & the global learning crisis becomes heightened with millions of Nigerian children unable to read/write or do basic arithmetic, tech-enabled literacy skills development remains another major priority for us over the next few years.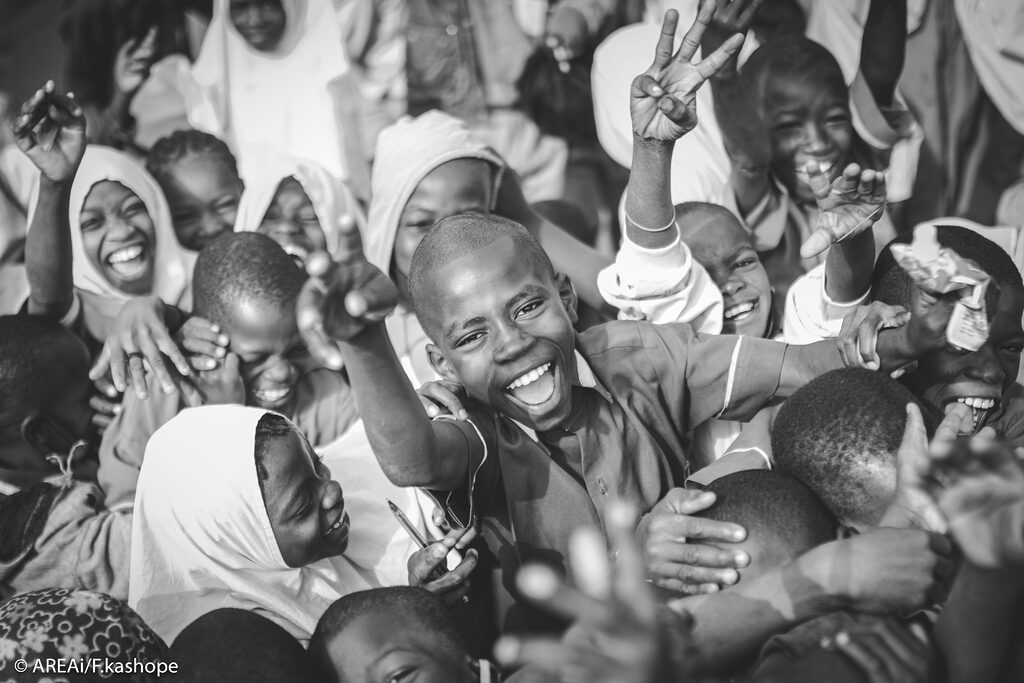 Within the education sector, we are all reminded that this post-pandemic era is an opportunity for a turning point. Undoubtedly, this phenomenal covid19 crisis presents us with numerous opportunities and it is contingent that we leverage and maximize these opportunities.
We have the opportunity;
1. To close the digital divide,
2. To reform teacher's training
3. To use technology to make teacher-student interaction more effective
4. To improve learning conditions at home, particularly in the most vulnerable households.
5. For parents to be protagonists of the education and the future of their children.
Our priority should be to use the window of opportunities that this crisis gives us to build more effective and just education systems for every child. Education cannot wait for the world to be a better place because it takes an educated generation to make it happen. We are committed to tackling digital inequity, closing learning gaps and ensuring literacy development for children, youth and girls through technology, innovation and collaboration.
#Education #EducationDay #AREAi #InternationalDayofEducation