For decades, the 27th of May has been dedicated to celebrating children in Nigeria. This year's celebration presents a unique opportunity to reiterate our commitment to leveraging innovation, technology, and collaboration in driving foundational skills development, digital equity, girls' education, and access to education for children across Nigeria.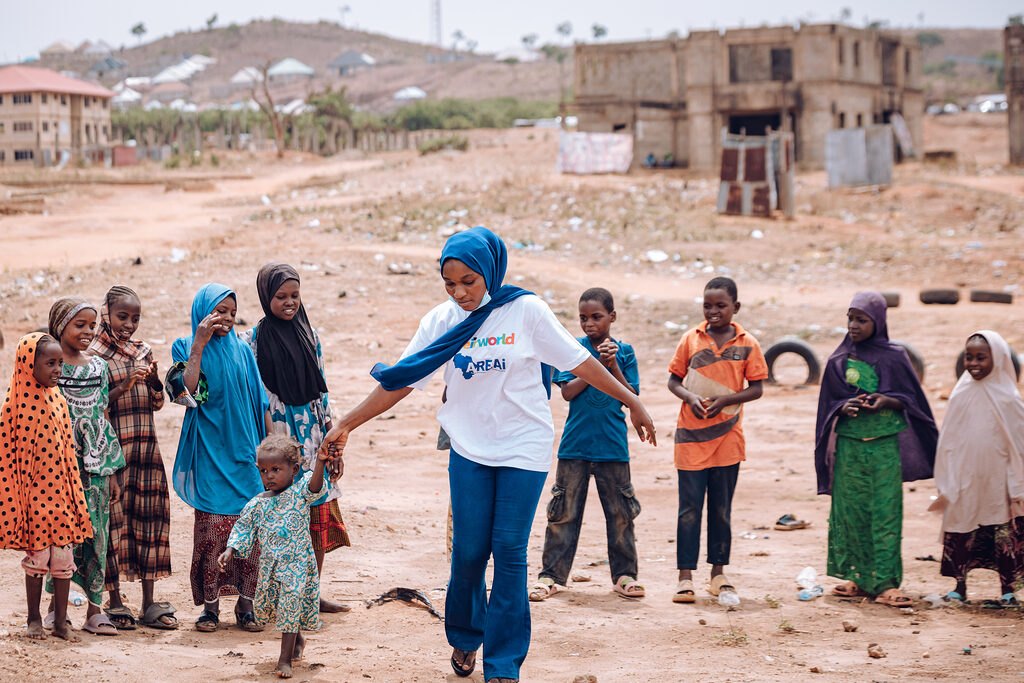 The importance of quality education to a child's life cannot be overemphasized. Without a good education, children face significant obstacles to employment and earning potential later in life. They are more likely to have poor health outcomes and are less likely to participate in decisions that affect them, putting their ability to shape a better future for themselves and their societies at risk.
Recognizing the importance of education in a child's life, the Nigerian Constitution in its chapter II states that it is the responsibility of the government to direct its policy toward ensuring equal and adequate educational opportunities at all levels, to provide science and technology, to strive to eradicate illiteracy, and to that end, the government shall, as and when practicable, provide free, compulsory, and universal primary education; free secondary education; and free higher education.
Unfortunately, the rise of insecurity in several parts of the country has dislodged an unspecified number of communities, forcing many schools to close and thousands of students to stay at home for months, raising concerns about an increase in out-of-school children.
When schools are closed, and teachers and students are dying and being injured due to targeted attacks; children miss out on quality time they should have been learning in school.
Years later, even after they have been relocated to IDP Camps and other safe spaces for internally displaced persons, they still have learning gaps from the time they missed out in school.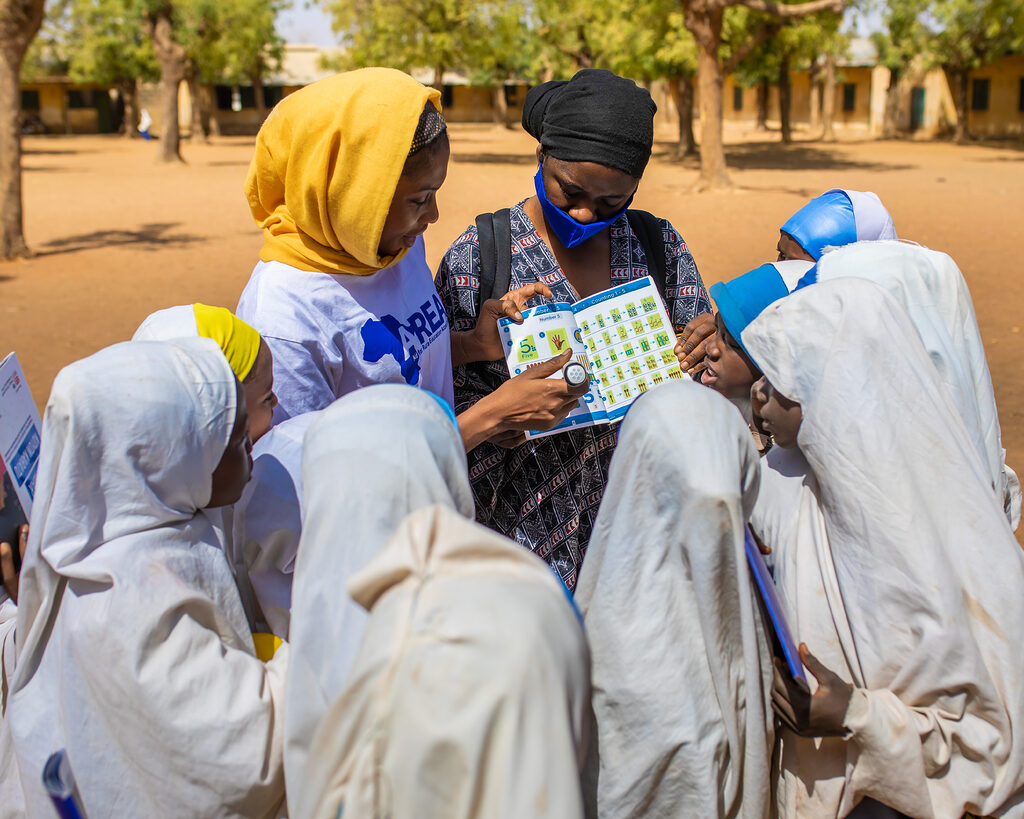 To ensure these children are able to transition back to the formal school system and catch up with their agemates in the shortest time possible, Aid For Rural Education Access Initiative introduced her flagship remedial program for children in IDP settlements and other out-of-school children called FastTrack.
Since the beginning of the year, FastTrack has combined three proven, independent teaching and learning approaches, namely the Mavis Talking book and pen, the Teaching-at-the-Right-Level methodology, and a bi-lingual method of instruction, to provide children with basic numeracy and literacy skills in six IDP Settlements in Abuja, Nigeria – Camp David, Kuchingoro IDP Camp, Pro Labore Dei International Learning Center, IDP Camp Wassa, LEA Learning Center, and Pakion IDP Settlement.
As we celebrate Children's Day this year, we must remember children who have been displaced by the insecurity in the country and continue to contribute our quota to ensuring no child is robbed of their right to education.